Ask yourself...
What's Your time worth?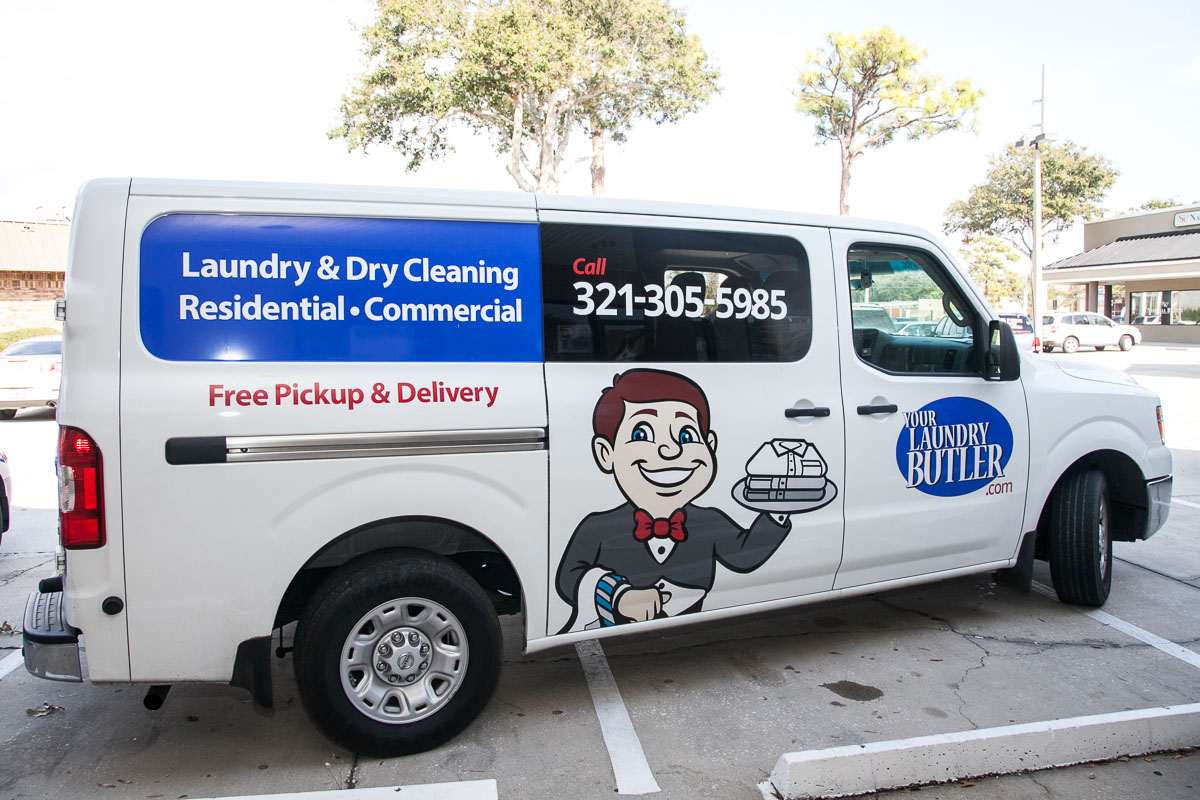 Life is busy and laundry takes time. Instead of dealing with it yourself, let Your Laundry Butler do the job. We take care to treat your clothes as we would our own. Just imagine your clean, dry laundry, carefully folded and delivered right to your door. Imagine no longer struggling to wash and dry bedding at home or waiting at a laundromat. Our residential laundry service will save you time and aggravation, so you can do the things you want to do, not what you have to do.
We offer:
Free pickup and delivery
Easy price structure
Same week delivery
Wait, you'll wash/dry/fold and deliver?
Residential
I have a business that could use you!
Commercial
Pickup & Delivery Residential Laundry Service
Enjoy life without laundry when you choose Your Laundry Butler. We provide fast & affordable pickup & delivery laundry service in Brevard County Florida. Our residential laundry services include Wash/Dry/Fold and free pick up & delivery. Choose either a weekly pick up at a discounted rate or you can choose to use us as needed.
Residential & COmmercial Dry Cleaning Pick Up & Delivery:
Your Laundry Butler provides dry cleaning services for professional and formal attire. We carefully separate and inspect your garments for stain treating prior to the cleaning cycle. Our attention to detail ensures your clothes return to you in pristine condition.
Click here for Pricing
Commercial Laundry Services:
Your Laundry Butler offers commercial laundry services at competitive rates for many different types of businesses, including gyms, salons, hotels, and more. We understand your customers are your priority and we will do our part to ensure you and they are satisfied with the laundered goods you utilize. For your convenience, we offer free pickup and delivery as well as same week delivery.